AutoData & AllData online & Haynes Pro:
are a program for car services, including information on car repair, repair interval with a list of works, diagnostic data, lubricants and their volumes, electrical equipment diagrams, and work diagrams. – Air conditioners – ABS – Timing belts, chains, and gears – Engine management systems, component testing – Engine management. Control unit connectors – Key programming – Service indicators Add. information:
.
Workshop software pack of 3 software:
( not with login Infos, we install small applications, when you launch you wait some seconds to Get chrome navigator with the online software already logged in )
.
AllData online USA or Europe, you choose
AutoData online
Haynes Pro online
(Identifix online)
.
Full pack PRICE:
———————–
6-months = 190$
1-Year       = 350$
.
Or You can take 1 software for 140$ / 1-Year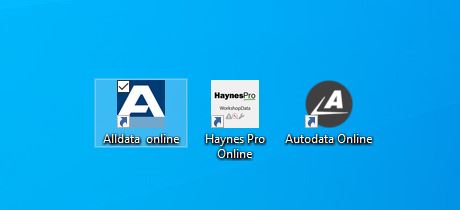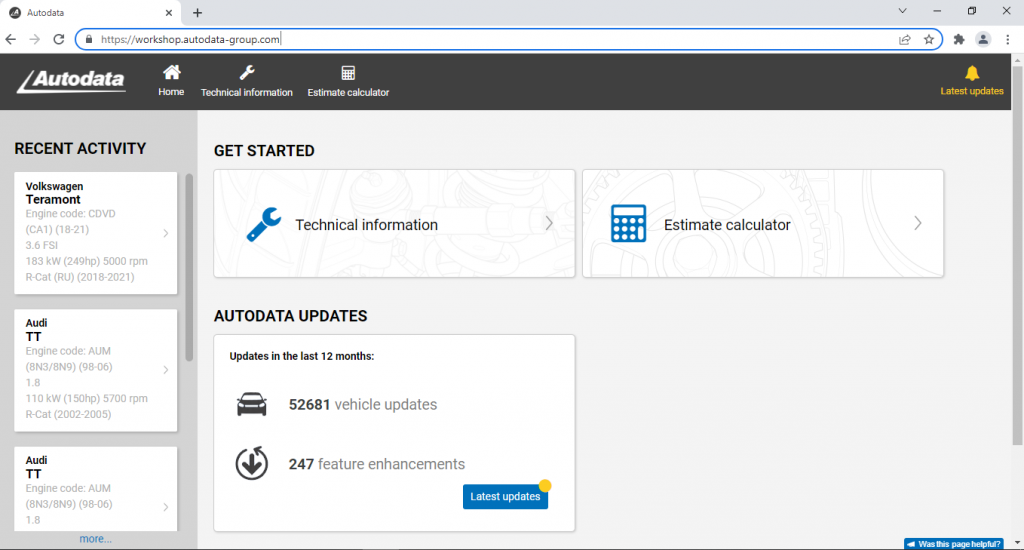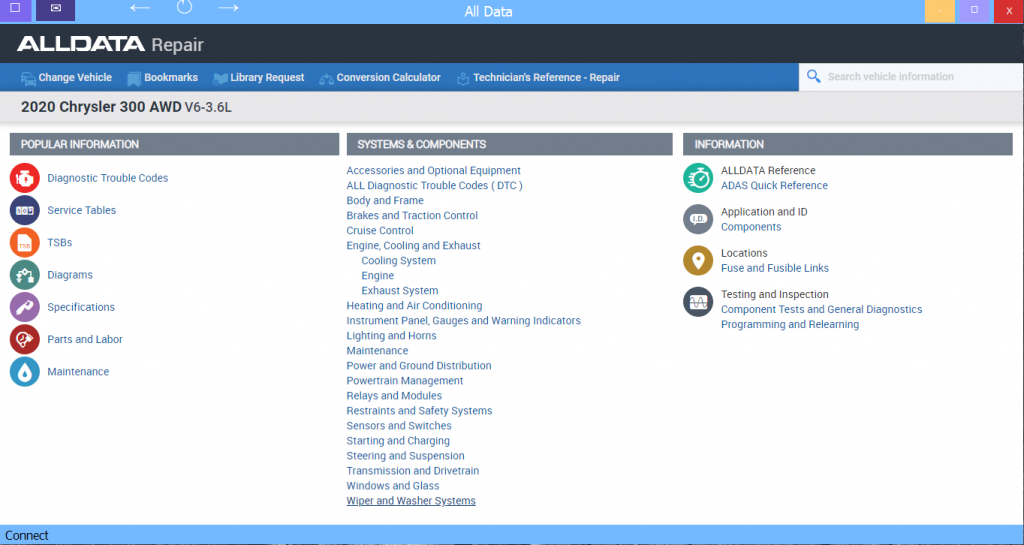 ___________________________________
Diagzone Pro v2

for all Launch x431 Tools,

1/2 Year

Update


+

Haynes Pro

online

(Cars & Trucks)
★
Update available for all Launch Tools
ThinkDiag, EasyDiag 2.0 / 3.0, Golo CarCare / EasyDiag+ / Master 2.0
/ Master 3.0, HeavyDuty, M-Diag ,
X431 iDiag For Android, X431 Pad / II / III, X431 Pro3
First,
Send Your Serial Number

to check and confirm the test pass of the Launch Tool…
For

Haynes Pro

, you use the same Username and Password as Diagzone App
Launch

Cars & Trucks

1 year

=

70$
Launch Cars & Trucks

2 year

=

100$
Launch Th

ink

D

iag

1 year

 

       =

90$
Launch

Th

ink

D

iag

2 years

     =

130$
____________________________________________________________________________________________
Languages that can be set
(

You should install the .APK software on an Android system with the Needed language

)
English, German, French, Russian, Turkish, Swedish, Spanish, Serbian, Romanian,
Portuguese, Polish, Persian, Korean, Japanese, Italian, Hungarian,
Finnish, Dutch, Danish, Czech, Croatian, and Arabic.
___________________________________
Full Pack for Autocom / Wurth  Wow / Delphi ( remote installation ) costs

50$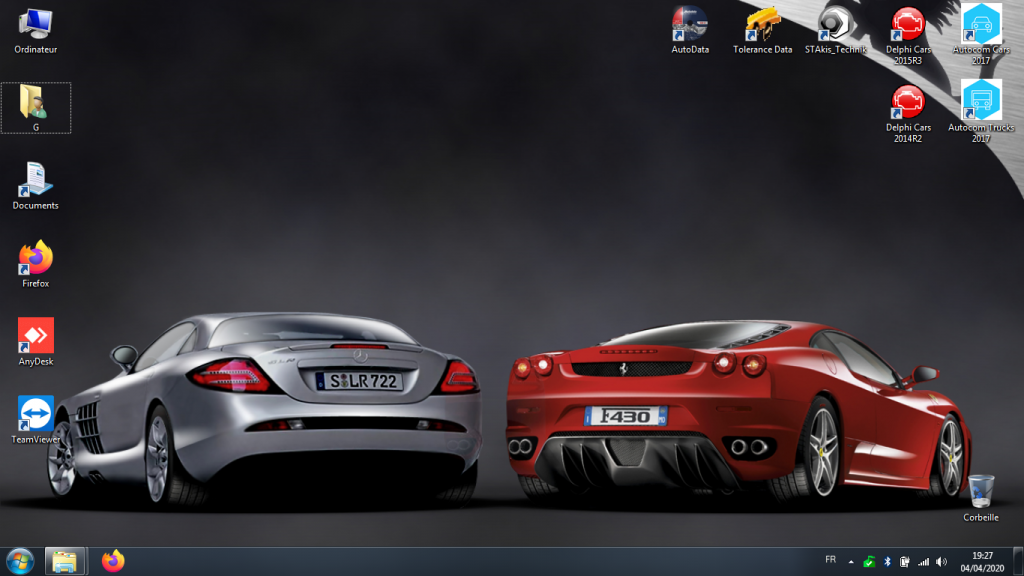 ________________________________________________________________________________