GM TechLine Connect 1-Year 1-Pc cost 680$/ SPS2
.
GDS2 Europe & North America 07.2020 Final
GDS2 Global/USA version cover cars as this:
______________________________
SAAB 2010-2012 and no matter which is the release the car covers are the same. Nothing new.
OPEL 2009-2017 and nothing new
GM Global 2009-2021 and it is still upgrading.
GDS2

European

version cover:
OPEL 2009-2021 and there will nothing new because future cars of OPEL are covered by PSA Group (Diagbox).
GM Global cover 2009-2017 and nothing new but it covers only European Chevrolet.
No matter that will be 2021.01 released nothing news will be.
GDS2

&

Tech2win

cost 50 $


.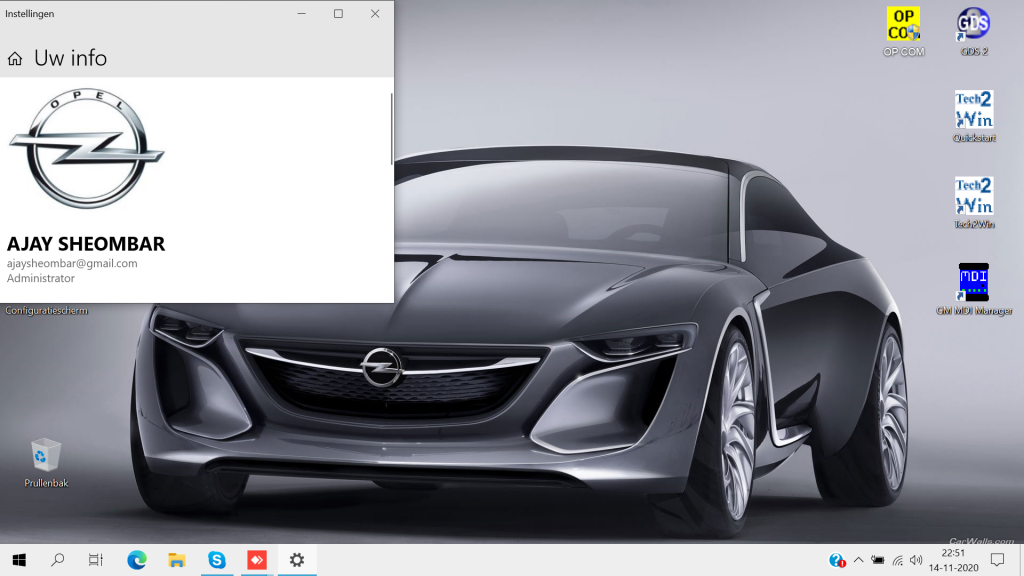 __________________________________
GM Development Programming System
_ GM DPS 4.53 Lifetime License with date change by beyondo, & Patac  DPS 12.2022 unlimited license
both cost 110$/pc
.
_ Only GM DPS 4.53 cost 60$

About GM DPS 4.53

, you change the date with Beyondo to 01/06/2023, to get 316 days License (Lifetime Activation)
After finishing using GM DPS 4.53 just exit from Beyondo To get real-time back
Good Luck to all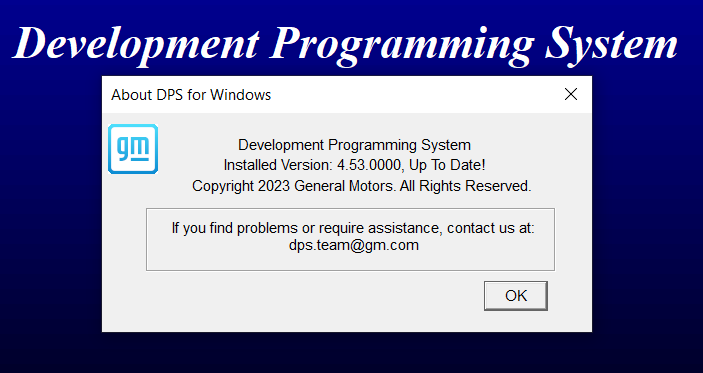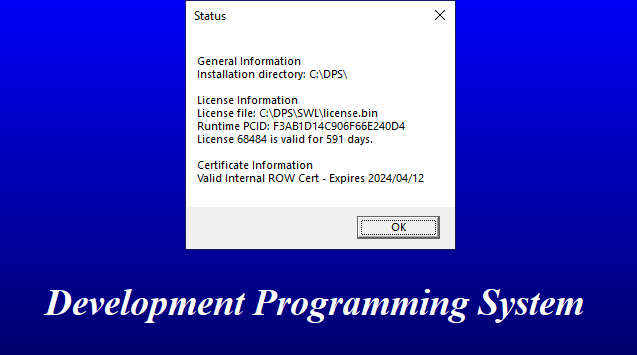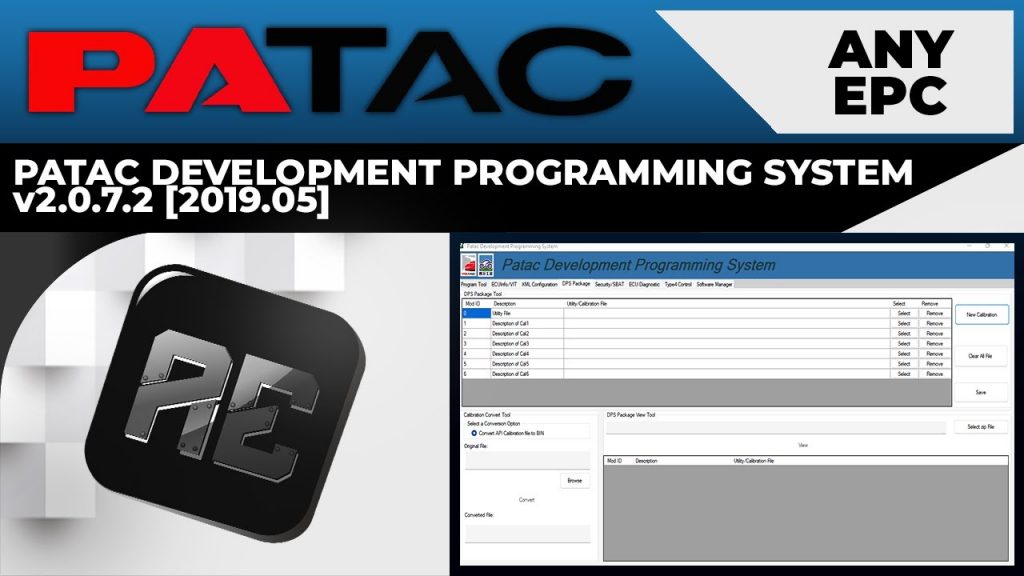 ___________________________________
GM SPS offline Programming
Support GM Cars till 2012

  (GLOBAL TIS V32)

offline SPS for cars till 2012:
OPEL Global TIS costs 80$
CHEVROLET Global TIS costs 60$

___________________________________
GM Group Engineering Tools
XbusToolkit + XbusTRTool + commands = 60$
XbusToolkit – Supports J2534 Tools
—————————————————-
Second-hand module removal
Modify the frame number
Modify the mileage
Modify the security password
Radio unlock and other functions
Command sales… & more



.



___________________________________


GM DPS Archive Creator Tool

( Converter of SPS to DPS calibrations)


cost 70$



The tool can be used to automatically create the DPS archive file from the GM SPS cache folder calibration files and is great for those who want to quickly create a DPS archive file for programming a general motors electronic module.
The benefits of using the GM DPS Archive Creator Tool Save time when creating a DPS archive file.
No need to use the Tis2web website to identify the utility file anymore.
No need to use 7zip to uncompress the calibration files.
Easily identify the module's utility file.
.
For How to create GM DPS archive files from SPS cache files for the HMI module,
Watch the video below to see how the process for automatically creating a DPS archive file.
___________________________________